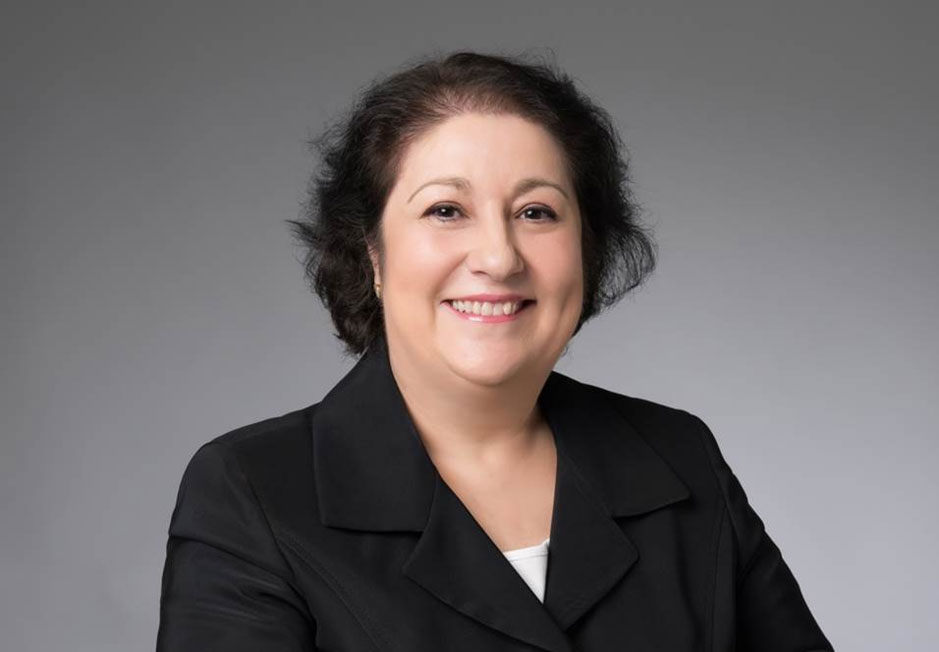 Introduction to Emilia

My passion is to inspire people to become the best that they can possibly be. I founded Excel Global with the desire to help individuals unlock their own potential to achieve success in their chosen careers. My experience of over 25 years has enabled me to help others meet and exceed their own expectations, delivering results and boosting business.
As an experienced and professional consultant I have an in-depth knowledge and understanding of Organizational Development, Corporate Restructuring, Talent Management, Evaluations and Learning & Development. During my career I have also developed proven skills that contribute and support the successful outcomes of transformation and change programs for a range of corporate environments operating in the global marketplace.
Drawing on my expertise within Human Resources and Professional Service Practices my approach is straightforward and honest, based upon the clients real needs whilst setting realistic goals to achieve the desired results. My key strength lies in linking strategic direction to people and achieving outcomes through both systems and human behaviour.
"My aim is to ensure your HR initiatives are consistently aligned with your business strategy to maximize performance"
I have been instrumental in helping my clients to identify strategic initiatives and developing leadership and management programs which help to transform employee engagement and performance. The implementation of initiatives, analyzing training needs and developing performance appraisal systems are all proven skills which lead to further effectiveness and efficiency within your organization.
'Delivering measurable value through Individual Success'
As founder of Excel Global it has been my privilege to work with a diverse range of clients from CEO's to HR leaders and Senior Executives across the globe including a number of Fortune 500 companies.
Qualifications: Bachelor of Business, Diploma in HR, Certified Train the Trainer and Accredited International Facilitator.
Specialised Professional Capabilities
Human Resources Consulting
Talent Management
Change Management
Engagement & Retention Strategies
Workforce Analytics/HR Metric's
Performance Management
Engagement & Retention Strategies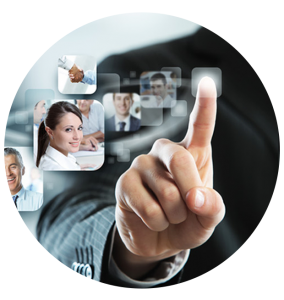 Workforce Planning Strategies
Competency Frameworks
Curriculum Design & Development
Talent Assessment/Mapping
Workshop Design & Development
International Speaker/ Facilitator
Executive Coaching