Increasingly, an organization's ability to respond and adapt quickly while providing increased stability in the midst of change is a great leverage point for achieving sustainable competitive advantage.
Common examples of these challenges include the following.
Cultural shifts: such as from directive to participative management styles, or from hierarchical to team based management and decision-making
Structural shifts: such as from more centralized to more decentralized operations (and back again!), or from downsizing to rehiring
Strategic shifts in focus: such as from quality improvement to cost cutting or from product focus to client focus.
Many change efforts follow a predictable pattern likely to lead organizations down paths filled with frustration, resistance, and ultimately preservation of the status quo. After compelling arguments are developed as to why change is needed, a plan for getting from "where you are now" to "where you want to be" is viewed as the solution, with implementing the strategy seen as the last step.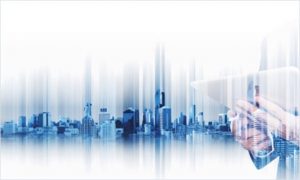 Change Management Key Issues

Organization Changes
Organizational structure
Reporting channels
Management Teams
Management systems & controls
Change Management Success Tools
Leading the New Organization

Making Mergers Work
Managing Similarities & Differences
Deploying Management Systems
Implementing Change Projects
Communicating Change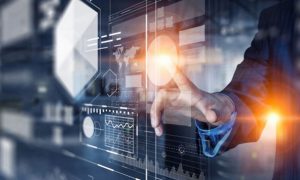 Change Management Key Issues

Manager Changes
New Management
Job responsibility
Strategy & Expectations
Processes & procedure
Change Management Success Tools
Aligning Employees for Performance

Managing people through change
Retaining top talent
Setting KPI's & Priorities
Gaining and sustaining commitment
Change Management Key Issues

Team Changes

Organizational structure
Reporting channels
Management Teams
Management systems & controls
Change Management Success Tools
Rebuilding Teams for Performance

Managing Team Performance during change
Working in virtual teams
Conflict resolutions
Team Dynamics during Change